About
About US
An unconventional look at how your business accomplishes diversity and economic inclusion in your organization.
01.

vision

Impart a corporate culture that is inclusive and has a positive economic impact on the communities in which we live and work.
02.

mission

To learn the challenges our clients and provide a solution that is appropriate for their needs with authenticity, honesty and originality.
03.

philantrophy

We are passionate about helping people. Our philanthropic partnerships are with organizations who help children, elderly and the socio-economically disadvantaged.
Proven Success
About Jackson Management Group
Jackson Management Group, LLC is a consulting firm with an expertise in assisting businesses and organizations involved with diversity contracting of products and services.
Our niche is State and Local MBE/DBE programs. We specialize in program compliance monitoring & reporting, data management and diversity contracting.
Seventeen years experience in the Commercial construction arena and management of $750 Million in diversity contracts; that included high profile projects with decreed diversity goals.
Million Dollars Contracts management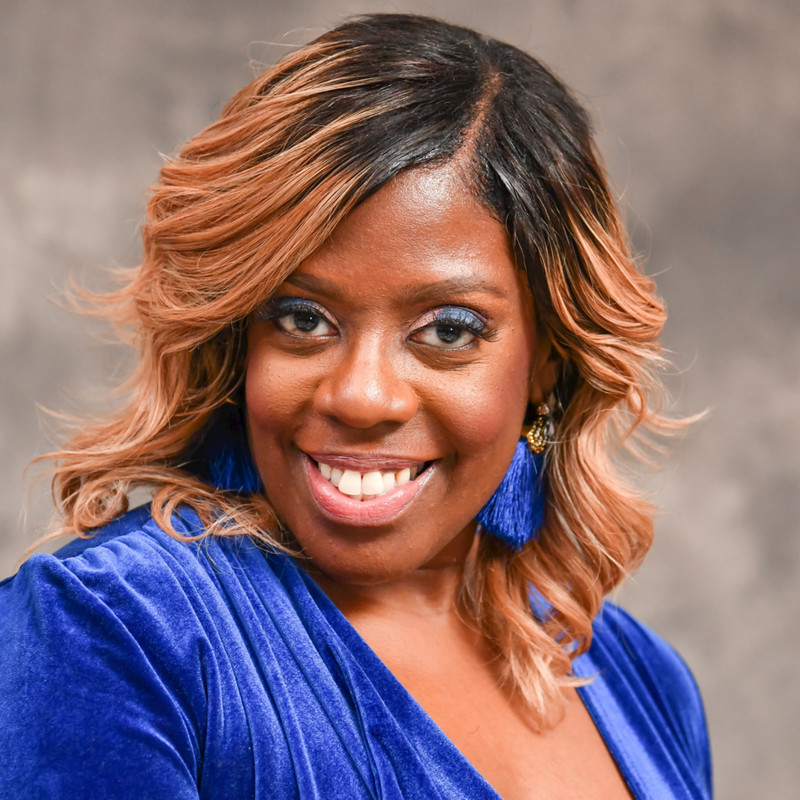 Glinda jackson
CEO
Provides strategic leadership to JMG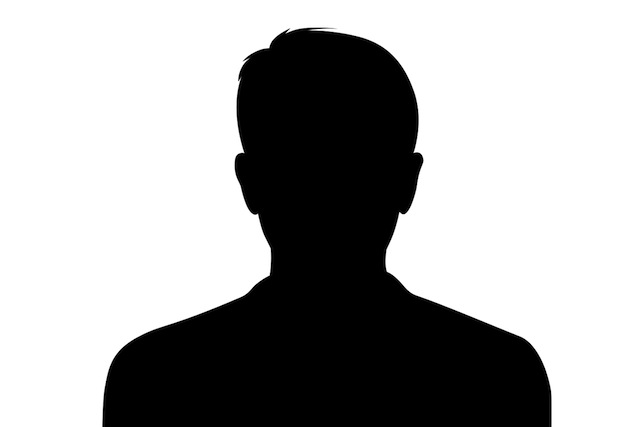 Jude Smith
Data Engineer
Draw insights from data using analytical methods